Hey, let's get acquainted!!
We are Joonas and Astrid – two experts with more than 50 years of experience in the field of cleaning chemistry. We have been engaged in product development, sales of raw materials and products, also training and testing of cleaning agents in Estonia, Finland and Sweden.
Today we focus on new, innovative and sustainable concepts in the cleaning products market. We bring you a selection of latest technology from the world of cleaning and provide the products with all the necessary know-how.
We consider it important to raise your awareness in the field of household chemicals so that you can make truly environmentally friendly decisions when choosing effective and safe cleaning agents and techniques.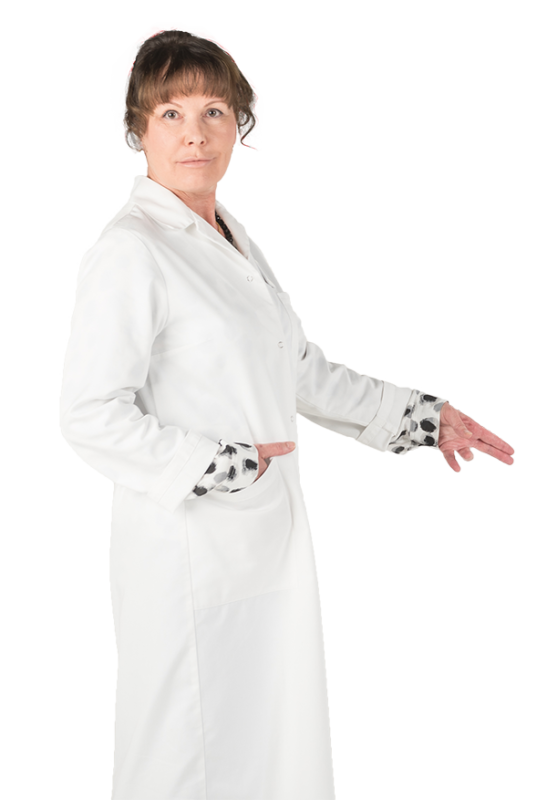 Our goal
… is to be the first choice for all those who are aware of the principles of sustainability – to use new products, technologies and services to best meet their needs, while ensuring the same opportunities for future generations.
If you have any concerns or questions regarding cleaning agents or cleaning techniques, feel free to write to us!
Your partners in the world of cleaning,
Joonas Kõrm,
CEO of Ecorun OÜ, cleaning expert
Astrid Andersson, Ph.D,
biochemist – biotechnologist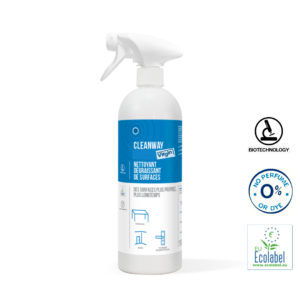 Out of stock