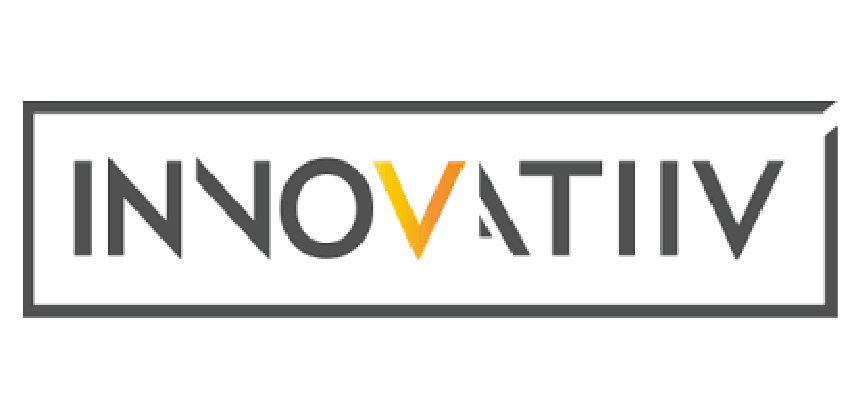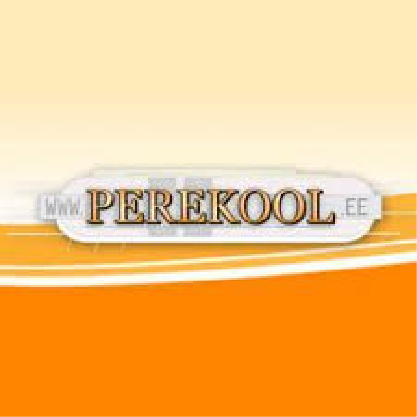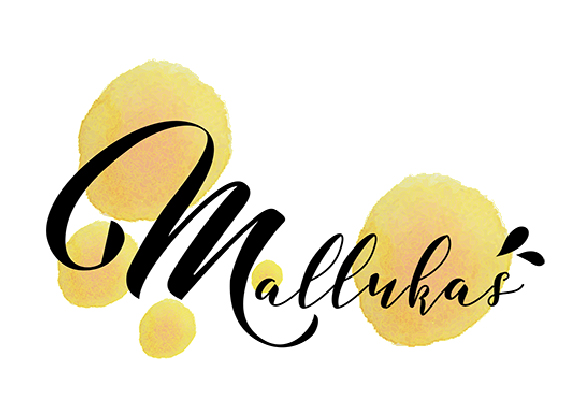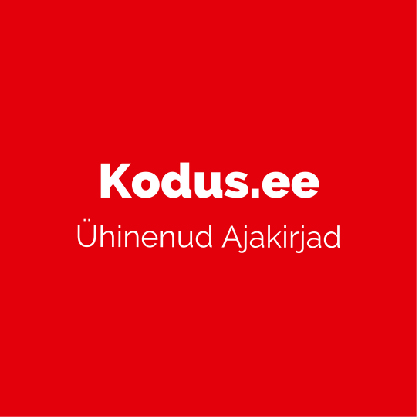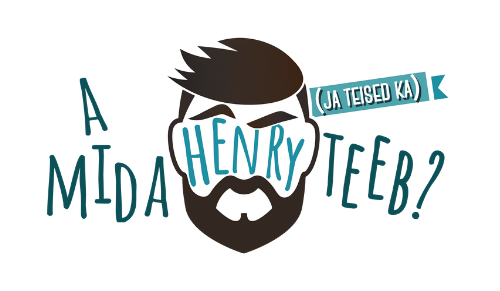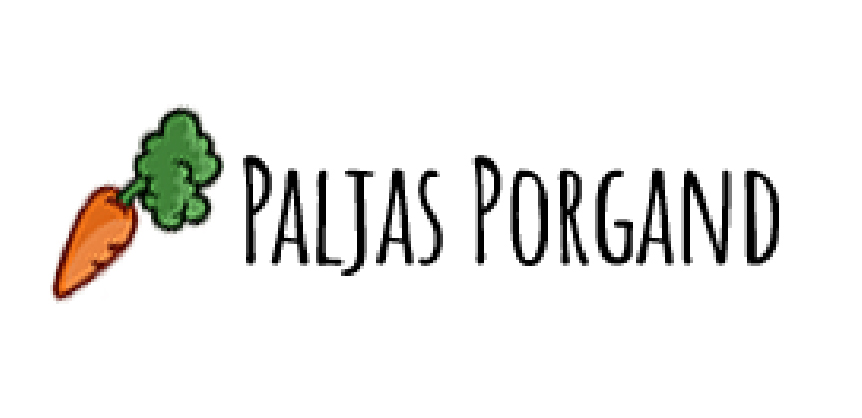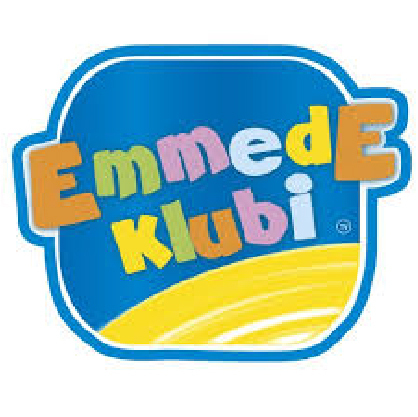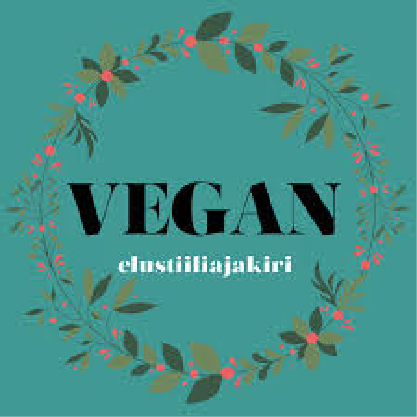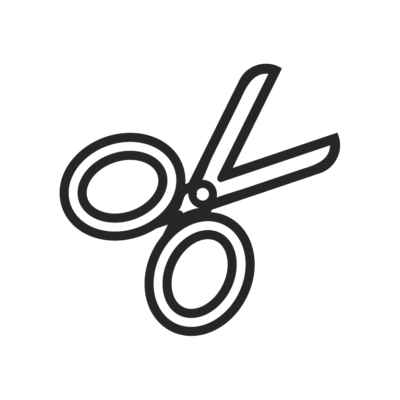 The problem
Ordinary household chemicals and most of today's ecological cleaning products still contain dangerous chemicals and synthetic raw materials, the use of which can cause poisoning, allergies and skin irritation, and the production of which violates the environment around us.
Solution
The world's leading experts in cleaning products have for over 30 years been engaged in the search for new natural and efficient raw materials and the development of clean technologies. Today, the first such really "green", efficient and safe concepts have arrived on the market.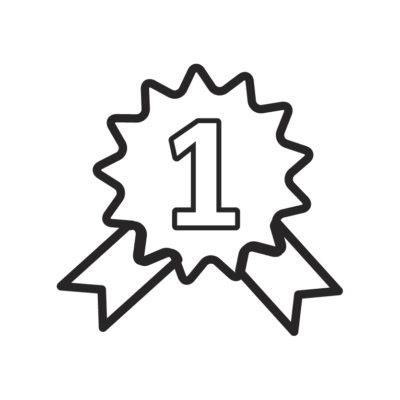 Result
In cooperation with manufacturers and experts, we will bring you the best selection of the so-called new generation of cleaning agents that will help you simplify your home cleaning, save your health and nature from dangerous chemicals!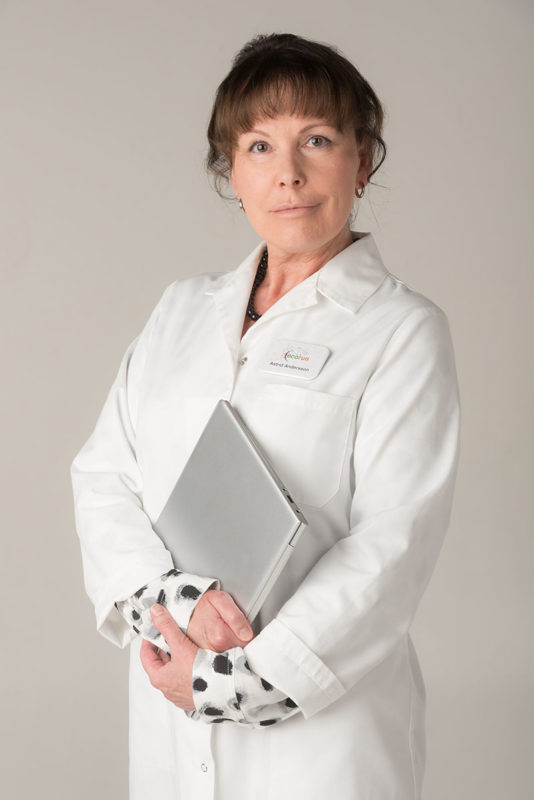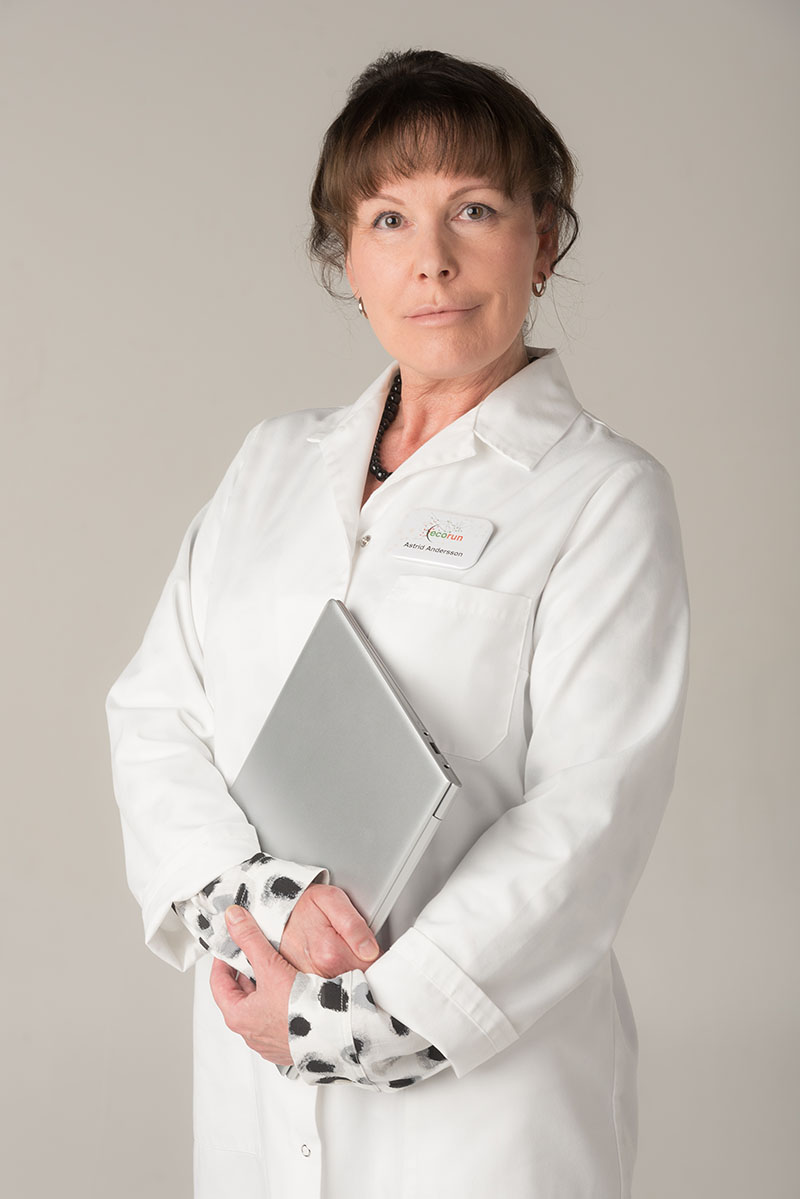 What is the new generation of cleaning agents?
"With the advancement of technology, innovation and research of scientists, new natural raw materials and environmentally friendly technologies have been developed today, which is the basis for a so-called new generation of cleaning agents. The combination of the above has for the first time given the opportunity to produce truly natural, safe and efficient cleaning products."
ASTRID ANDERSSON, Ph.D., biochemist – biotechnologist
WHAT DO OUR CUSTOMERS THINK?