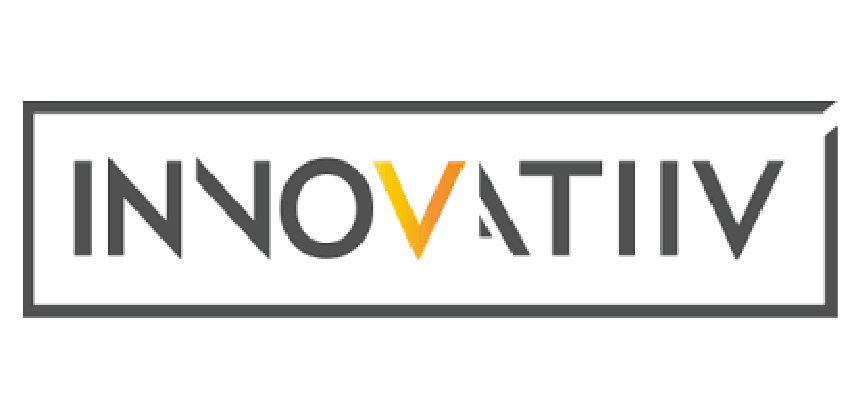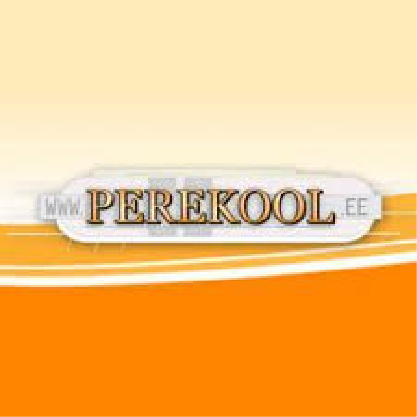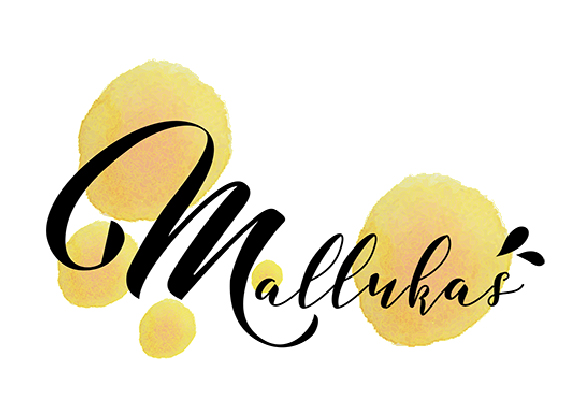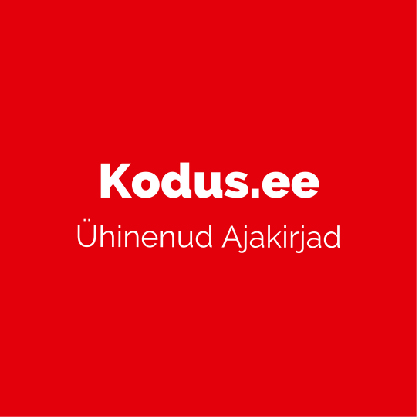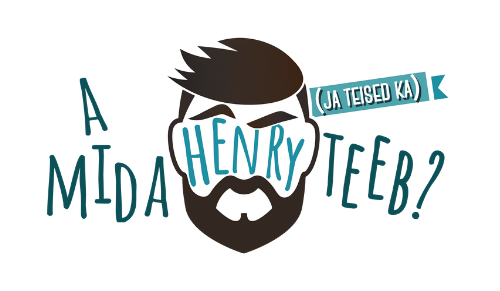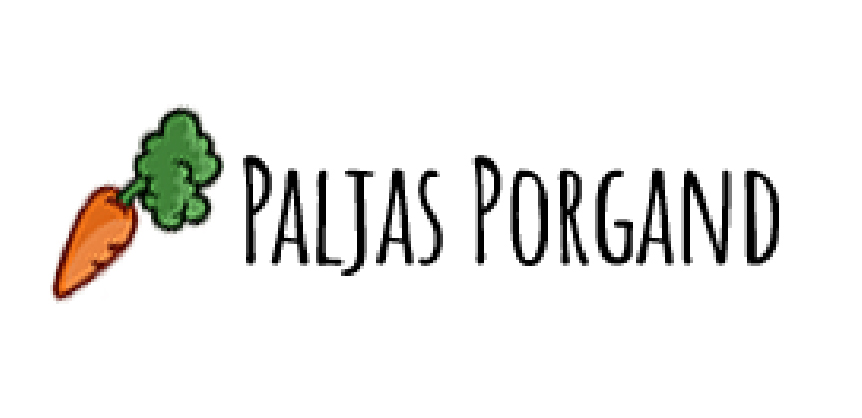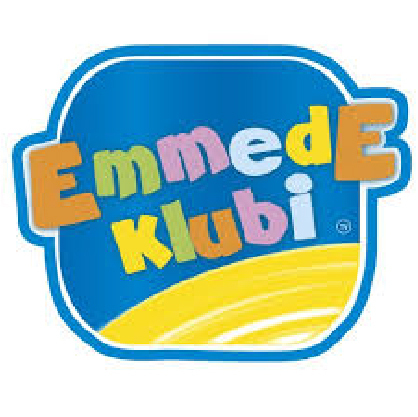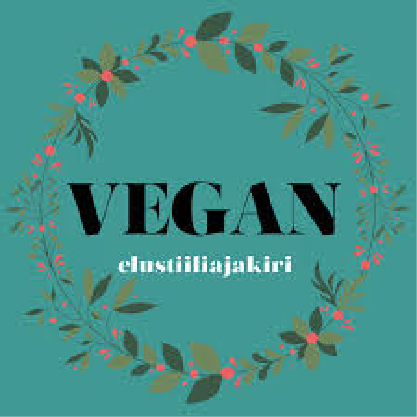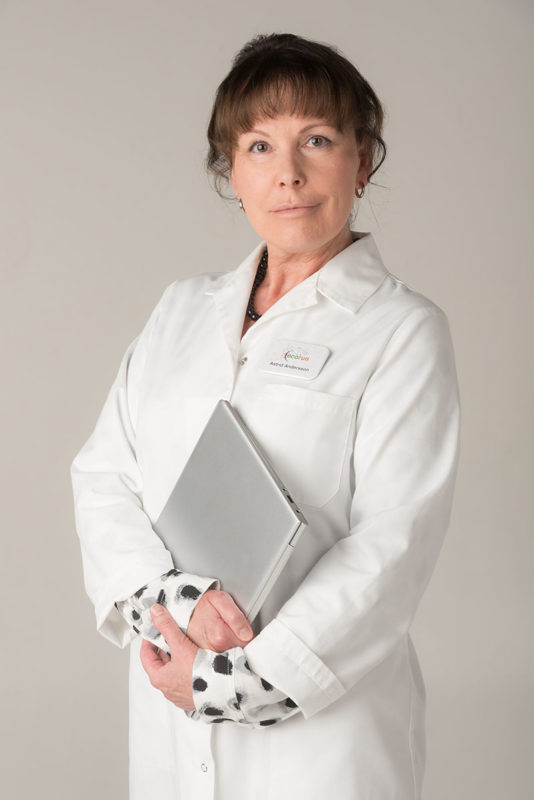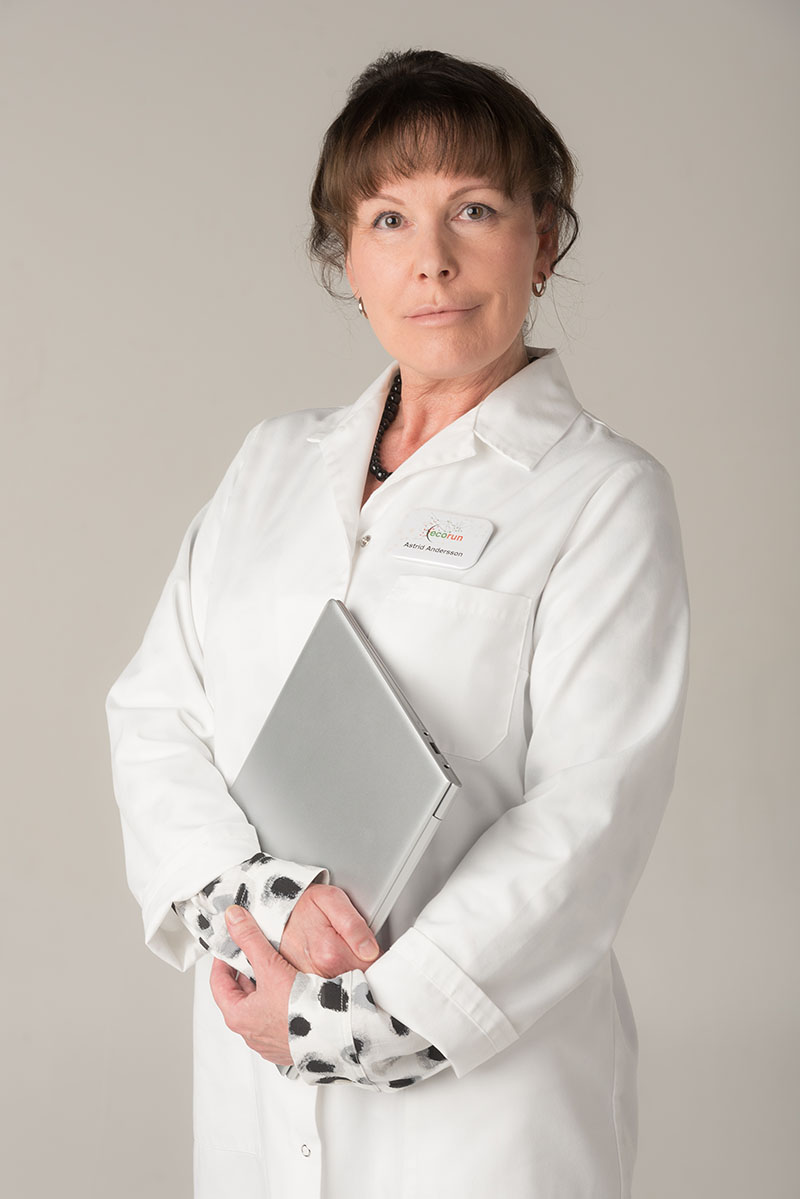 What is the new generation of cleaning agents?
"With the advancement of technology, innovation and research of scientists, new natural raw materials and environmentally friendly technologies have been developed today, which is the basis for a so-called new generation of cleaning agents. The combination of the above has for the first time given the opportunity to produce truly natural, safe and efficient cleaning products."
ASTRID ANDERSSON, Ph.D., biochemist – biotechnologist
WHAT DO OUR CUSTOMERS THINK?