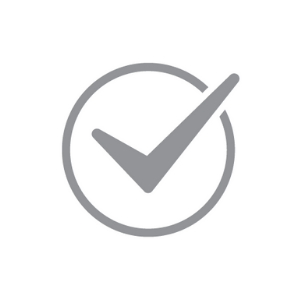 EFFECTIVE
CLEANWAY effectivity is due to the biotechnological surfactants used, which are 500 times more effective than synthetic ones.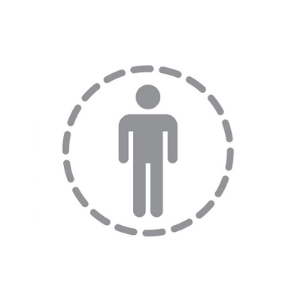 SAFE
CLEANWAY is safe for humans and the planet. No danger labeling. The ingredients are GMA-free and do not cause allergies.
ECOLOGICAL
CLEANWAY is ecological and sustainable. The active ingredients are renewable and the packaging material is 100% recyclable. Proper dosing reduces costs and environmental impact.
CLEANWAY is powered by the BIOSURF® process, which employs ultra-effective biosurfactants to produce a more powerful wetting action and a clean that lasts longer. This increases cost-efficiencies by speeding up cleaning time and significantly reducing the amount of product required. Produces excellent results on all washable surfaces, even the most delicate ones.
USAGE:
1. Spray on the surface to be cleaned.
2. Let it work.
3. Rub the surface if needed.
4. Wipe or rinse as needed.
IMPORTANT: After use on surfaces, that are in contact with food, rinse thoroughly with clean water.
The heavy-duty detergent is concentrated and therefore only a small amount of the detergent is needed to achieve the desired result. The right dose reduces costs and helps to protect the environment.
ADDITIONAL INFO
Characteristics: colorless, odorless liquid; pH 10,5
Composition: plant-based and biotechnology-based anionic and nonionic surfactants < 5%
Precautionary measures: Keep out of reach of children. Avoid inhalation of vapours. Do not mix different detergents. Keep at room temperature.
Package: 750ml
Classified as a safe cleaning product (no CLP hazard label pursuant to the EU requirements)
100% biodegradable pursuant to OECD standard 301
Packaged in spray PET bottle (PE+PP) made of recyclable plastic
Manufacturer: H.T.S. Bio Laboratories, France