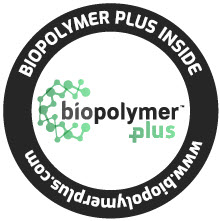 Unique composition, long-lasting effect
The biotechnology used reduces the need for active ingredients up to 10 times. The alcohol-free, non-sticky formula does not evaporate in seconds and dries quickly on the surface, creating an active protective layer for at least 24h.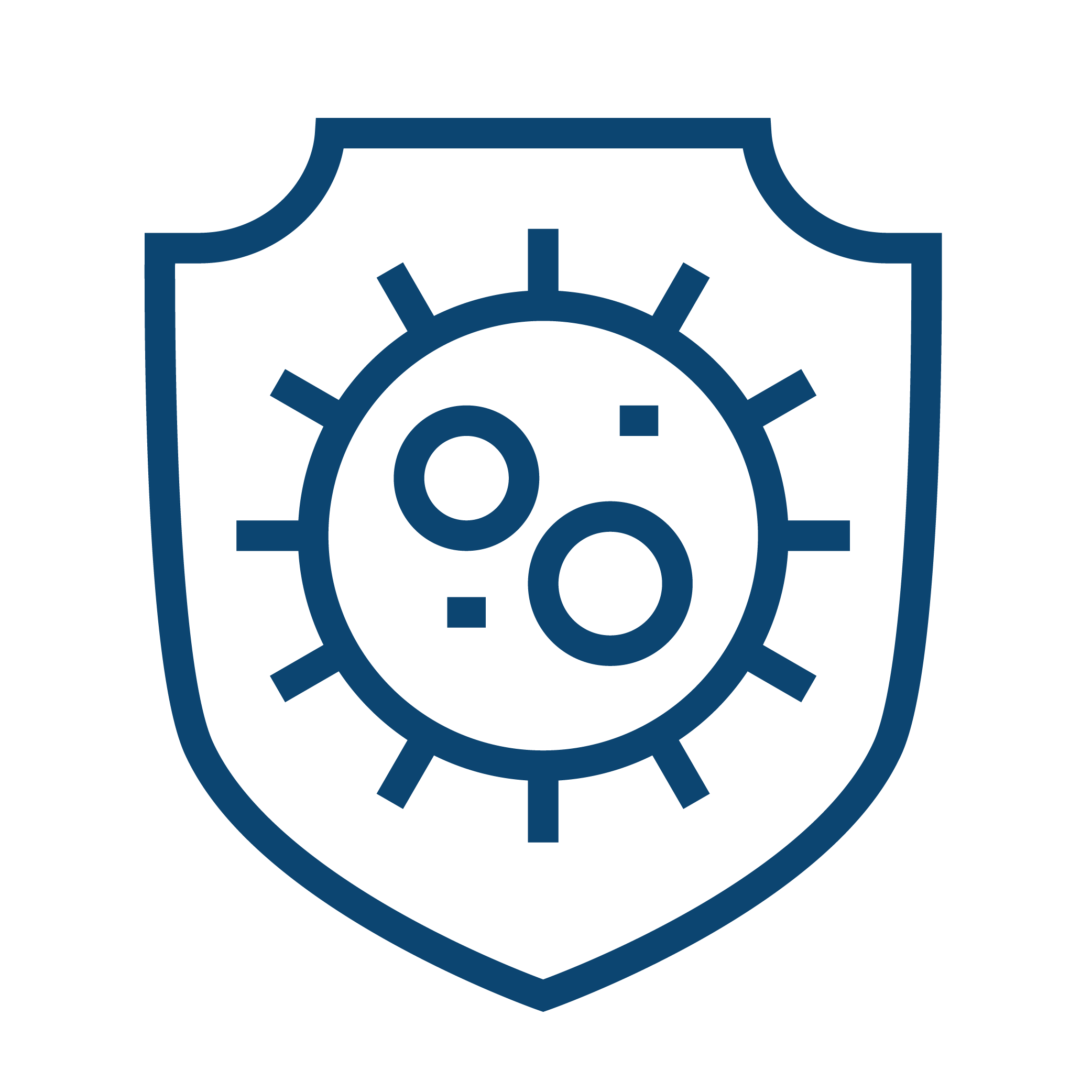 More comprehensive protection
Documentedly effective against SARS (Coronavirus), H1N1 (influenza), E. coli (coliform bacterium), MRSA (resistant staphylococcus), as well as Norovirus (vomiting disease), which alcohol-based products cannot kill.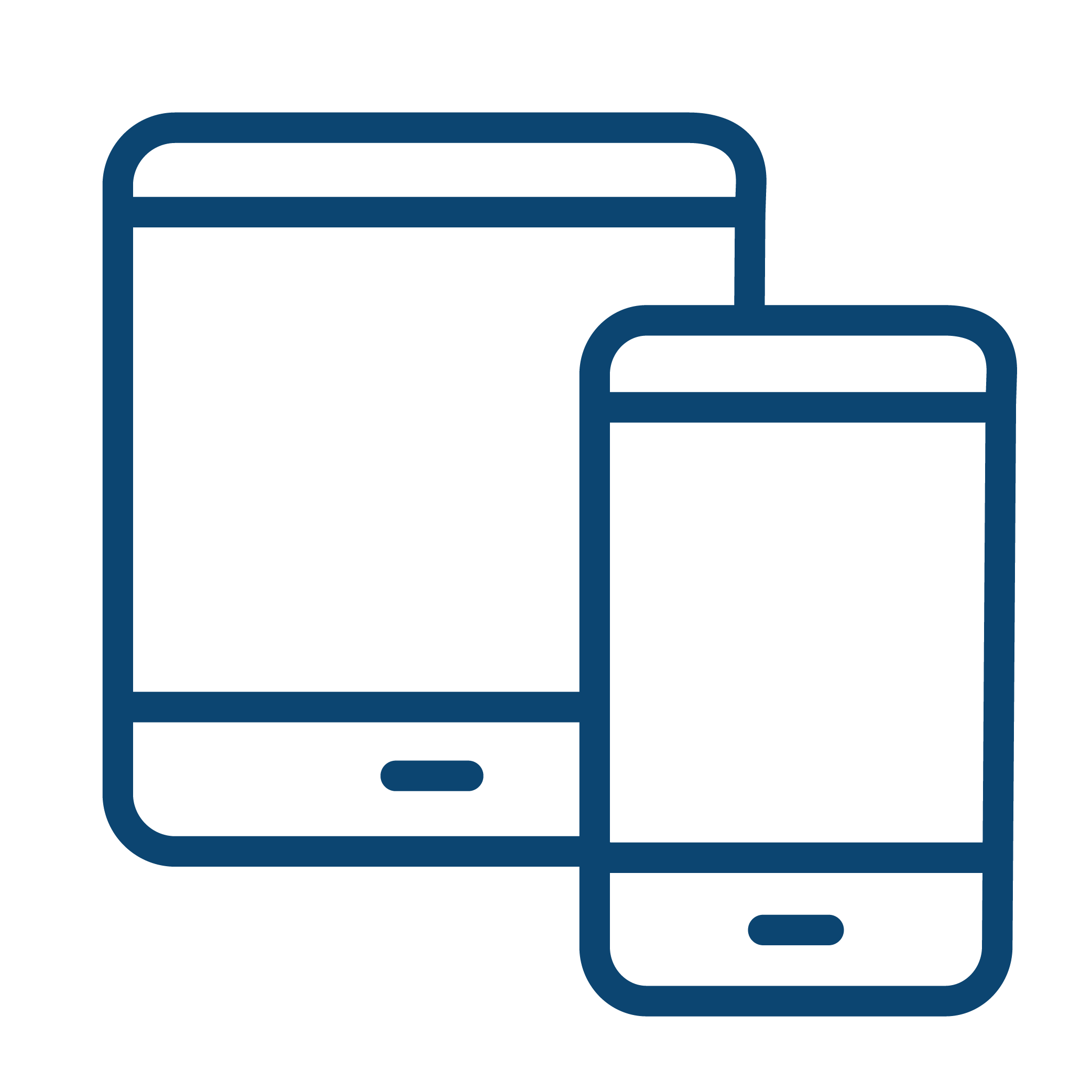 Safe for different surfaces
Provides at least 24 hours of active protection without compromising the finish or function of the surfaces
HOW TO USE:
Spray on surfaces in a gentle layer with a special spray bottle or machine, leave on for 5 minutes, wipe if necessary. Do not dilute. Avoid contact with eyes. In case of contact with eyes, rinse thoroughly with water.
WHY IS ALCOHOL NOT THE BEST CHOICE AS A DISINFECTANT?
Alcohol as a raw material is cheap and easily available, but there are a number of problems and risks involved:
alcohol inefficiency in killing bacteria and viruses,
detrimental effects on the skin and the immune system,
the risk of new health problems due to overuse,
flammability,
environmentally harmful production process
READ MORE